Why SSL Certificates on Your Website are Important in 2022
Apr 01, 2022 — NOMAD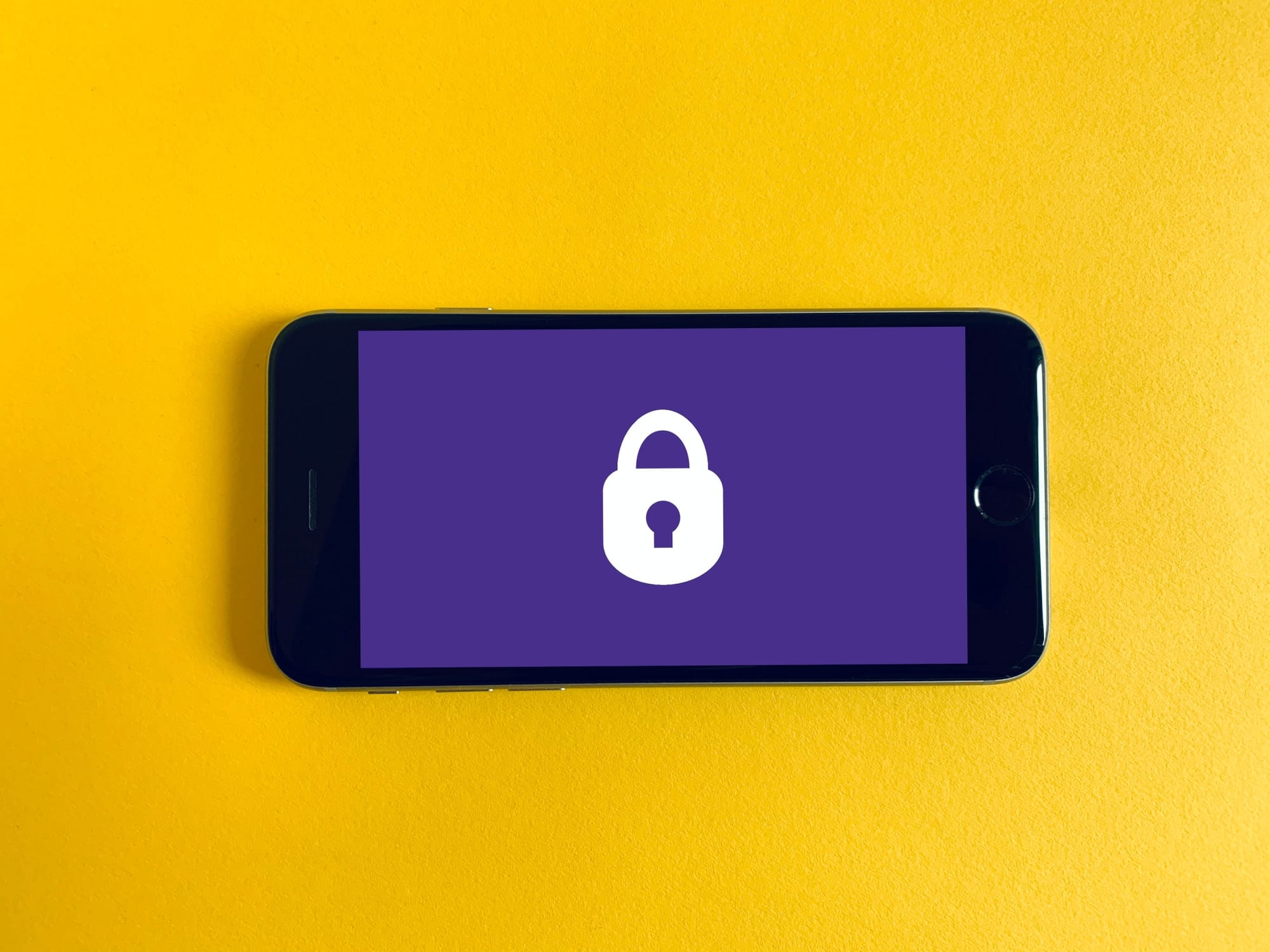 If you don't have an SSL Certificate Google is going to flag your website!
The internet is used for everything nowadays. From buying to selling, online commerce is been here for awhile now and it's not going anywhere. In this internet age, online security has become a necessity. Google loves it's users and therefore comes up with every possible way to make us feel secure on the internet. Google now flags all unencrypted websites within it's search. This means that if your website doesn't have an SSL certificate, it will display a "Not Secure" in the URL browser bar.

‍Do You Need to Worry About SSL?
Websites with any kind of text input will need an SSL certificate.
Does your website use text inputs in the form of login, contact forms, search bars, etc.

Is your website on HTTP://?
If it's a YES to both these questions, you need to install SSL to avoid any risks or warnings. If you don't implement SSL, your visitors will see a "Not Secure" warning when visiting your website.
What is a SSL Certificate? And How Does it Work?
SSL (Secure Sockets Layer) is the standard security technology for establishing an encrypted link between a web server and a browser. This link ensures that all data passed between the web server and browsers remain private and integral.
If you don't have the SSL certificate, a secure connection cannot be established, that means, your company information will not be digitally connected to a cryptographic key.
Why are SSL Certificates Critical?
1. Encrypts Sensitive Information
The information you send on the Internet is passed from computer to computer to get to the destination server. Any computer in between you and the server can see your credit card numbers, usernames and passwords, and other sensitive information if it is not encrypted. When an SSL certificate is used, the information becomes unreadable to everyone except for the server you are sending the information to.
2. Protects You From Cybercriminals 
It is impossible to escape the rising tide of cybercrime if your website doesn't have an SSL certificate. They will identify weakness(es) in your network…mostly, when information is transmitted.
3. Builds Trust & Brand Power 
With SSL certificates, your customers will see visuals like lock icon and green address bar that indicates well-trusted encryption is in use. This will add brand power and boost the credibility of the brand.
Do you currently have an SSL? If not, reach out to us and we will help you to get one. If you become a client of ours you get a FREE SSL with our hosting.