About Nomad
Interesting facts about me, the nomad.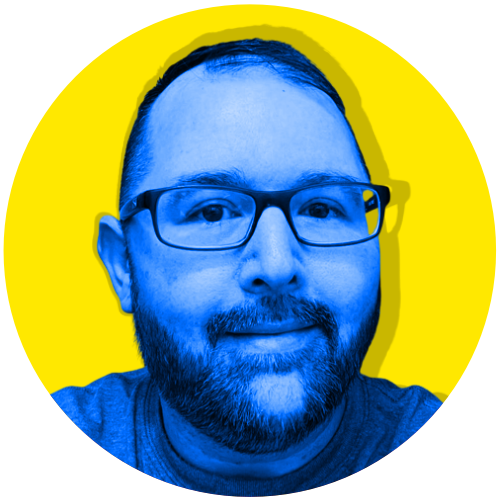 I'm a 37 year old father of 4 awesome little people (2 boys & 2 girls) and creative to my core. I am unique in that I can use both sides of my brain (logical & creativity) at will, I call it my super power.
I've been around computers since I was 10 years old, those of you doing the math and looking up the year. Yes, it was when AOL was in its prime and the most used way (dial up) to get online at the time.
I enjoy lots of things especially anything that I can problem solve or be creative. Things that include vehicle customizing, woodworking, 3d printing, drawing, digital artwork, sketching, fishing, graphic design, sign making, coding, technical, mechanics, computer making, interface design, typography, electronics, really the list is endless.
I'm a christian that takes my faith seriously and enjoy volunteering in our church productions, community outreach and helping others as much as I can. I truly want to make a difference in the world!
Enough about me, I want to learn about you and how I can help!